Mountains, baroque, beer gardens – a piece of Bavarian paradise
No matter where you look, you'll see a church steeple. Hence its name, which was first mentioned in a document in 1756. It comes from a time when "Pfaffe" (priest) didn't come with a negative overtone; the monasteries played a much more significant role in the utilisation of the land.
Glory on earth – is manifested in the magnificent backdrop of the alpine foothills between Lech and Loisach with 159 churches and a plethora of monasteries. Pfaffenwinkel is home to the world-famous Pilgrimage Church of Wies, the wildly romantic Ammer River and the surreal Osterseen lakes. Highly attractive neighbours such as the Bavarian metropolis of Munich, the fairytale castle of Ludwig II, Zugspitze peak and Lake Ammer also make fantastic excursions.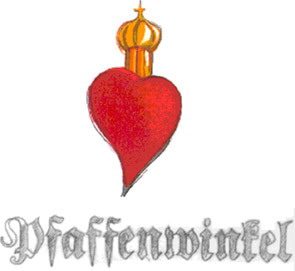 Pfaffenwinkel Tourist Association offers a wide range of information about the whole region:
http://www.pfaffen-winkel.de/